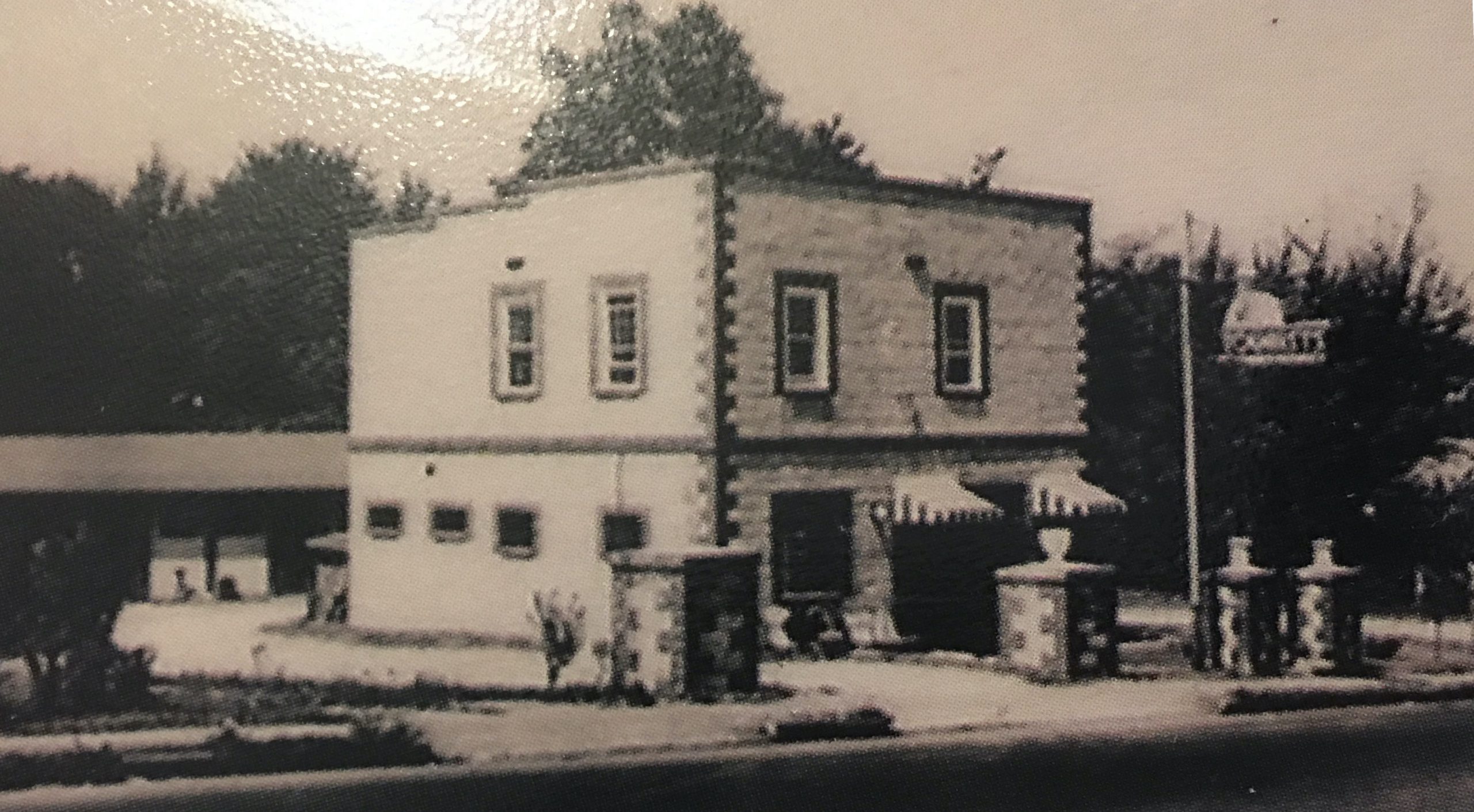 MUSIC REHEARSAL STUDIOS
SOUL FOOD
CULTURE LANDMARK
---
SoundSpace@Rabbit's is a music rehearsal studio facility inside of a 1947 tourist court and soul food cafe' known as Rabbit's Motel in the historically African-American district of Southside, Asheville, NC. Soon to include the soul food cafe' Areta's by chef Clarence Robinson, with additional artist studios and multi-artist murals project.

3 STUDIOs
We have three classy, decoupled and tight sounding professional music studio rooms from small to large with wood floors, vaulted ceilings and fab rugs. The rooms are ground level making for excellent loading. Full backlines provided of drums, bass and guitar combo amps, 88-weighted keys controller, floor monitors and standing P.A. speakers. Leave the current arrangement of gear or re-arrange the setup your way.
---
Cancellation Fee: The fee for cancellations within 24 hours is half your booking rate and within 4 hours or no-show is full rate. Cancellation fees are waived in the event of an emergency or extreme weather conditions.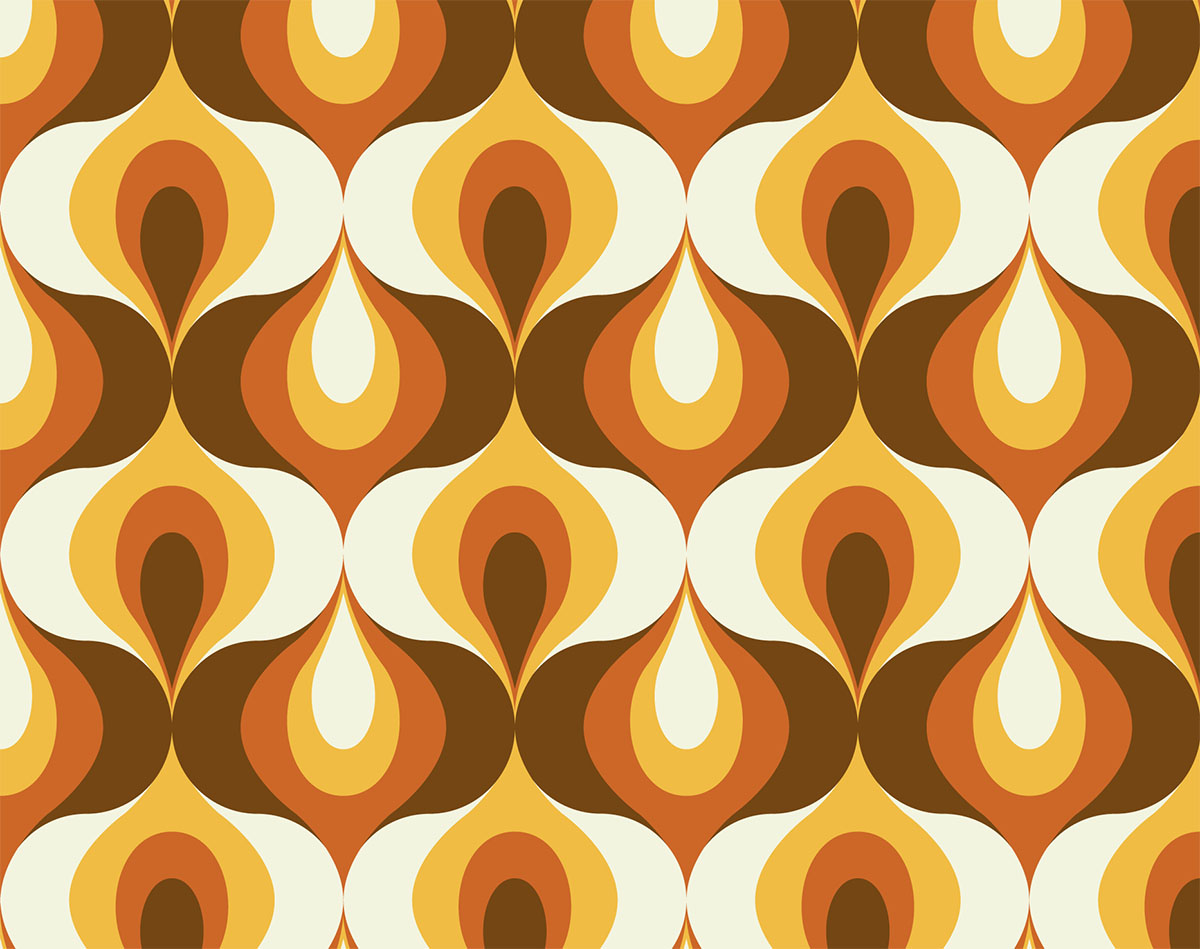 "…paying homage to an invaluable part of history and embracing a model of diversity in the most authentic was possible: through music, art, community, and great food."
– GLIDE MAGAZINE