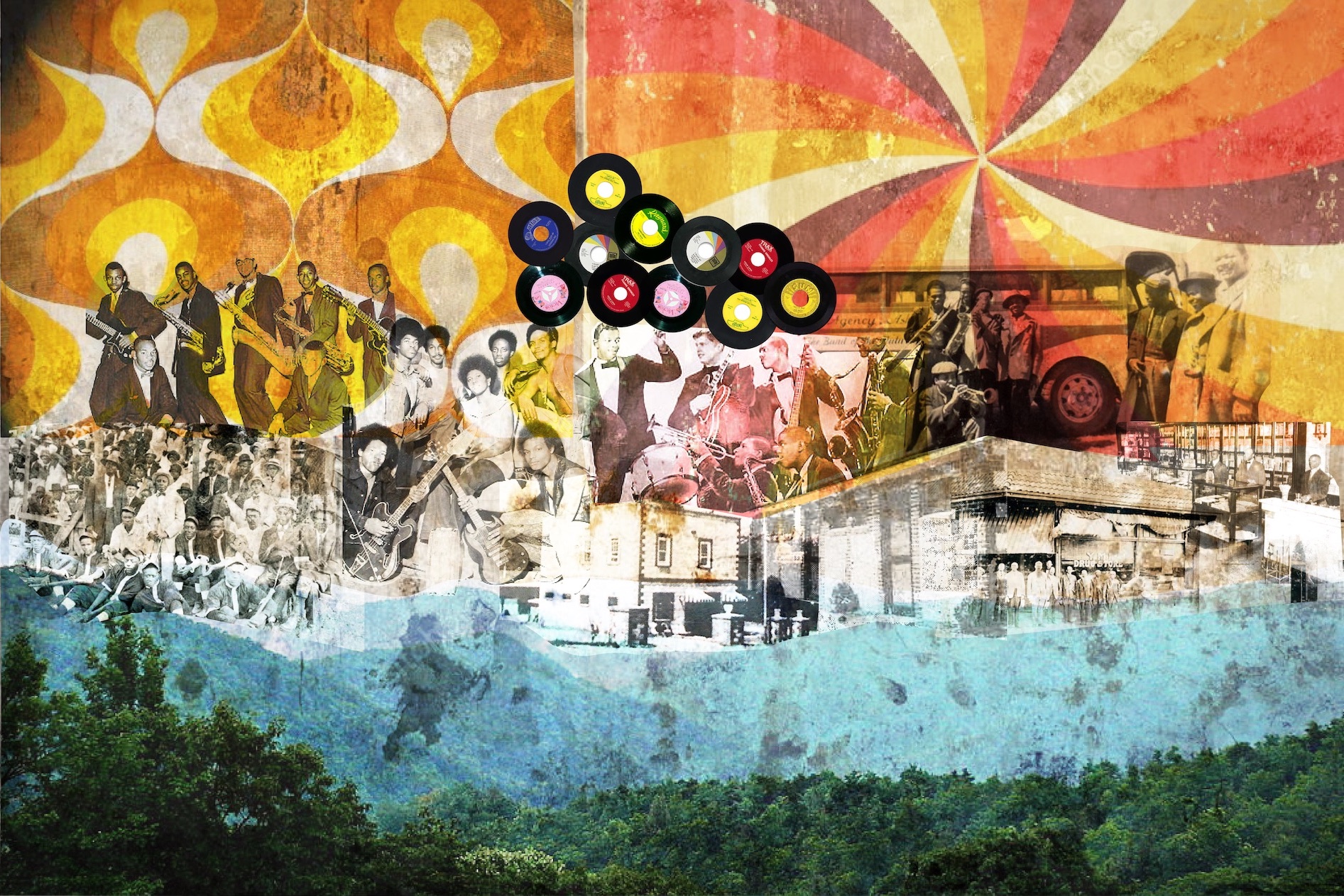 A History of Rabbit's Motel
The Creating of A Cultural Landmark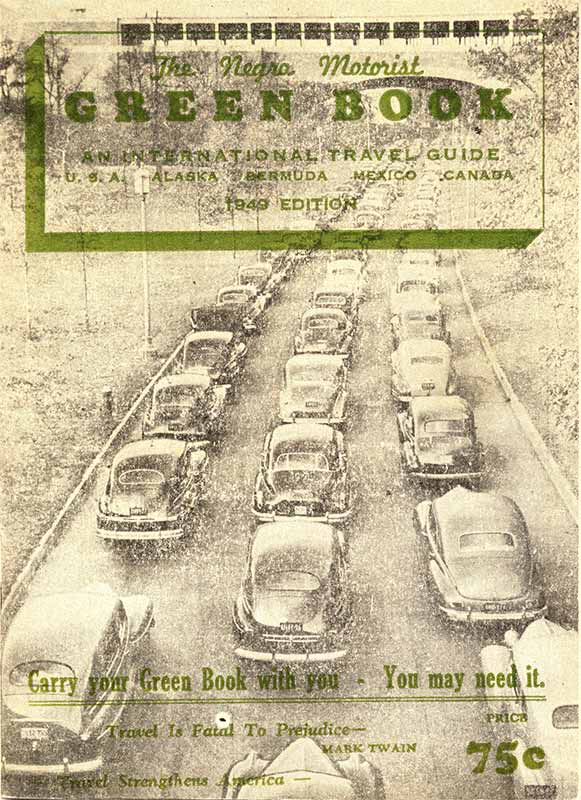 Green Book Listed
The Negro Motorist Green Book was a guidebook for African American travelers providing a list of Black-owned hotels, boarding houses, taverns, restaurants, service stations and other establishments throughout the country that under Segregation were allowed by law to serve African Americans from 1936 to 1966. It was the basis of the 2018 film Oscar Award-winning film, Green Book .
75 Years In Service
Opened in 1948 by Fred "Rabbit" Simpson, Rabbit's Motel was a crown jewel of Black-owned Tourist Courts for African-American travelers in the segregation-era South, and provided lodging and soul-food dining for many Black travelers including 'Chitlin' Circuit band musicians, entertainers and Negro league athletes. Equivalent to $900,000 today, it was an $89,000 business upon opening and featured an indoor dining room fountain, state-of-the art boiler, curb-side service, wide brick-trim columns topped with sculpted vases and modern room furnishings.
"Besides the above mentioned conveniences at Rabbit's Tourist Court there are others too numerous to mention. All of these together, however add up to make one of the finest tourist courts in the South for Negros."
ASHEVILLE PRESS, 1948
The business was owned and operated by one family for over several generations and decades. Through the 40's, 50's, 60's, 70's, 80's and 90's Rabbit's operated as a town favorite soul food joint with a stacked vinyl jukebox of R&B and "pork chops the size of bibles". It was beloved by a cross-section of Asheville's communities up to 2003..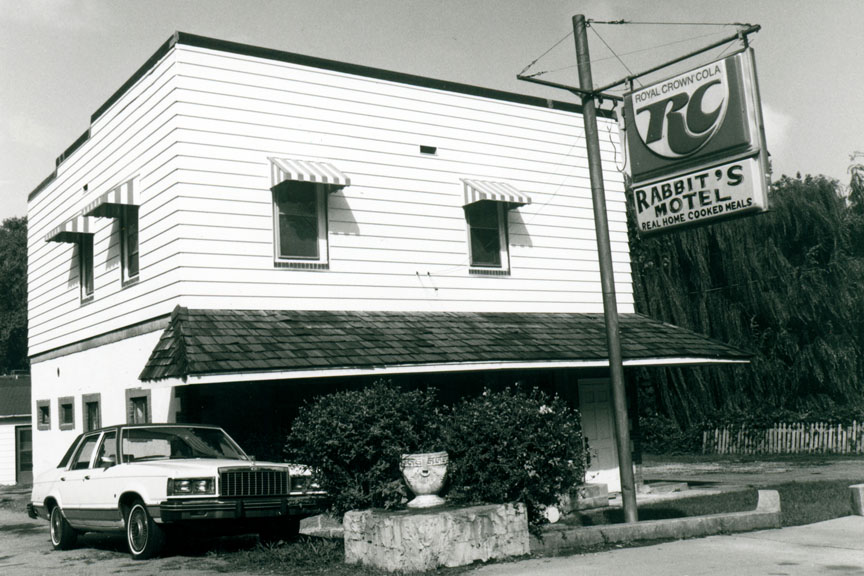 Rabbit's Motel Guests
Jackie Wilson
Willie Stargell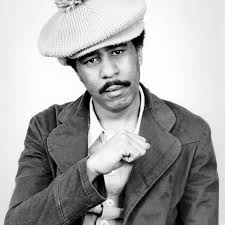 Richard Pryor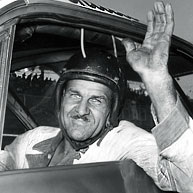 Wendell Scott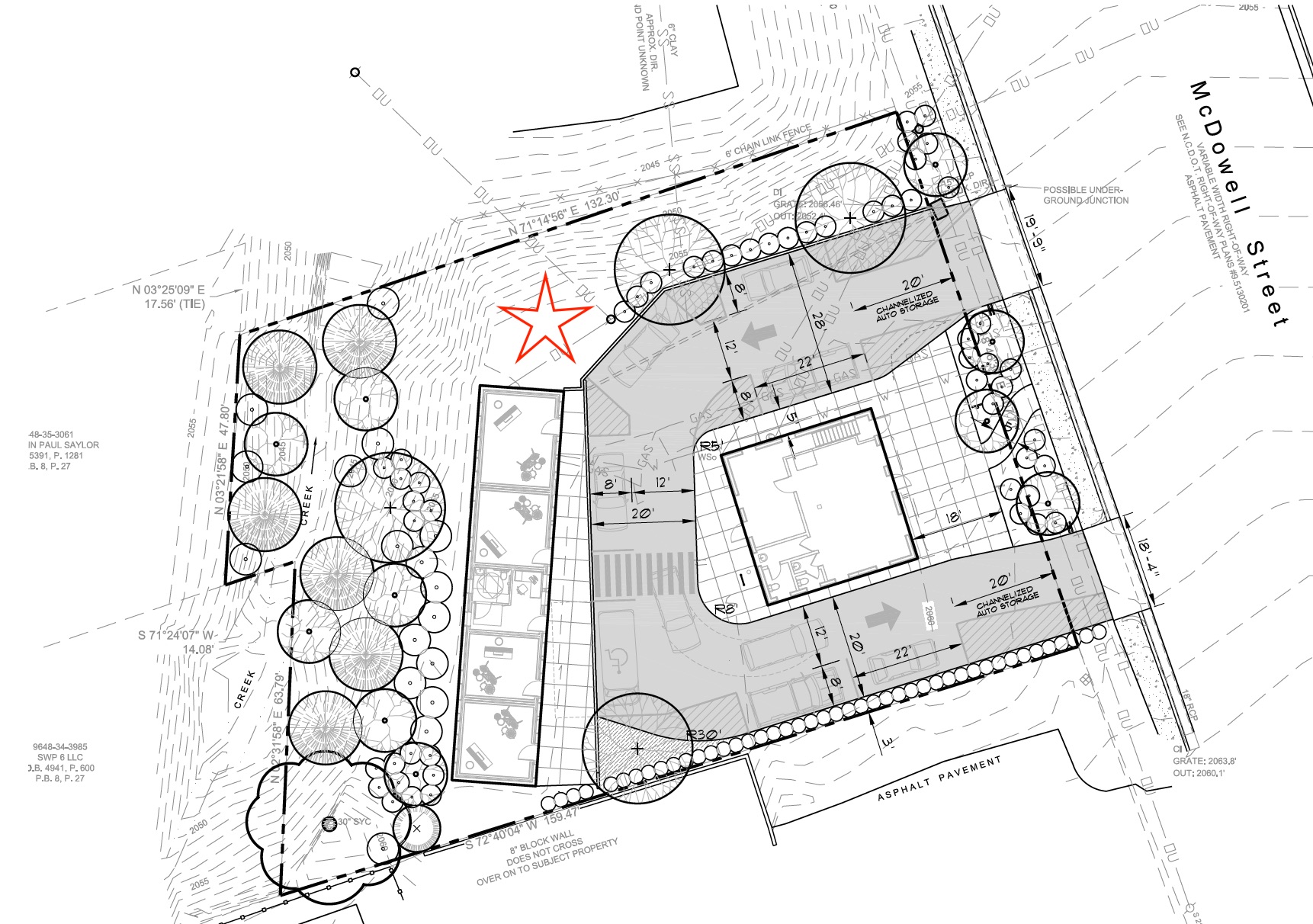 With murals, a new soul food kitchen and additional artist studios, we are creating a musicians' resource and community hub. As rich as is the history of Asheville, and as proud as the history of Southside Asheville.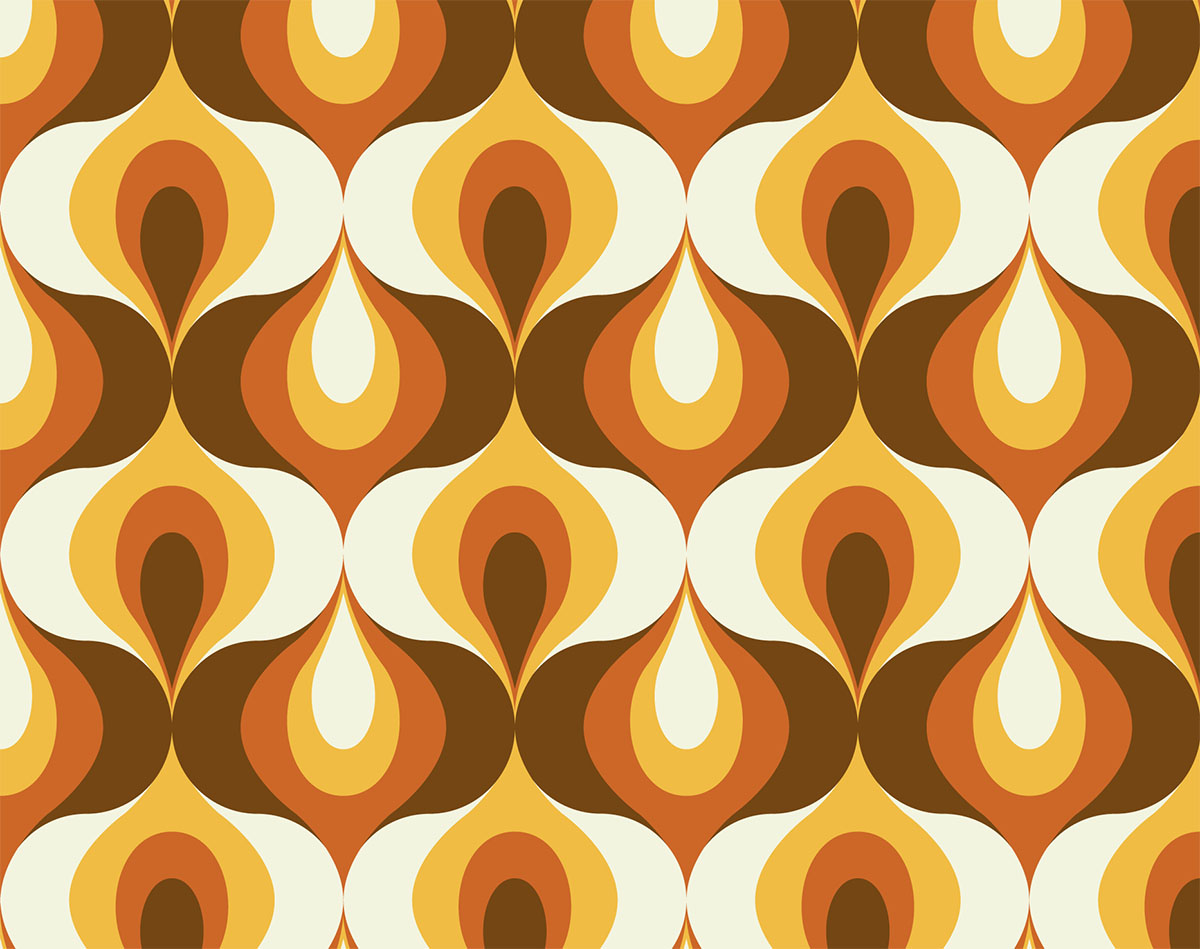 Lost Communities of Black Exceptionalism in Asheville
Rabbit's Motel sat in the heart of Southside, a flourishing African-American community that was one of many early-Asheville flourishing Black communities in Asheville. Southside contained a vital business district for the African-American community as much as The Block in the center of downtown, which was a center of Black commercialism and one of the largest black-owned business districts in the South. The Block was adjacent to East End, home of Stephans-Lee High School, the only public African-American school in North Carolina.

Southside was a mixed district of businesses ranging from funeral homes and drive-in diners, and was an entertainment hub of hotels and bar-clubs frequented by chitlin' circuit groups as well as supporting a robust local music scene of Black bands.

Municipal neglect to these communities allowed widespread blight. The practices of Urban Renewal upended these historic communities over a period of 30 years. Entire neighborhoods were dispossessed, roads were redrawn. Communities and their sense of belonging and connection were dismantled. In just the East Riverside area alone, "we lost more than 1,100 homes, six beauty parlors, five barber shops, five filling stations, fourteen grocery stores, three laundromats, eight apartment houses, seven churches, three shoe shops, two cabinet shops, two auto body shops, one hotel, five funeral homes, one hospital, and three doctor's offices." (Reverend Wesley Grant) During the East Riverside Redevelopment Project, an urban renewal effort targeting 425 across was completely demolished.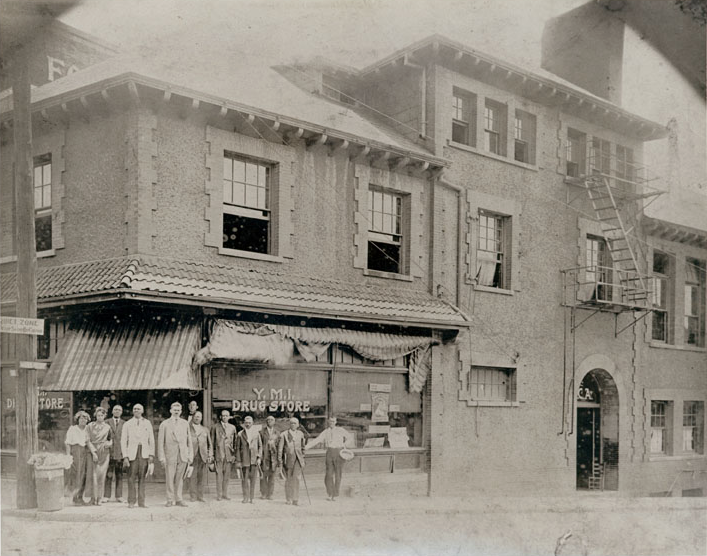 YMI Cultural Center| A center of of civic, cultural and business for Asheville's Black community founded in 1893, it is the oldest African American institution of its kind.
The Outcasts – NC Battle of the Bands winner, 1979, named number one R&B, Soul and Top Forty band in North Carolina. (kneeling l to r) Edward Stout, saxophonist; Darriel Jones, drummer; (seated) Patricia McAfee, vocalist; (standing l to r) Marvin Seabrooks, trombonist; Mike Steele, saxophonist; Mike Miller, lead guitarist; and Jay McDowell, bass. (Photo, Henry Robinson).